We're in this together
At Phelps, our goal is to ensure the best possible health and happiness for everyone in our community. You can help us make it happen.
anchor
A rich history in our community since 1955
As a community hospital, we are dedicated to improving the overall health of all who live in Westchester County and the surrounding area. We do this not only by supplying expert, comprehensive medical care, but also by providing education and support to anyone who needs it.
Our hospital would not be able to provide these things without the assistance of everyone who contributes to our community, whether through volunteering, donating or attending our events. Help us make a difference—here's everything you need to know about becoming part of the Phelps family.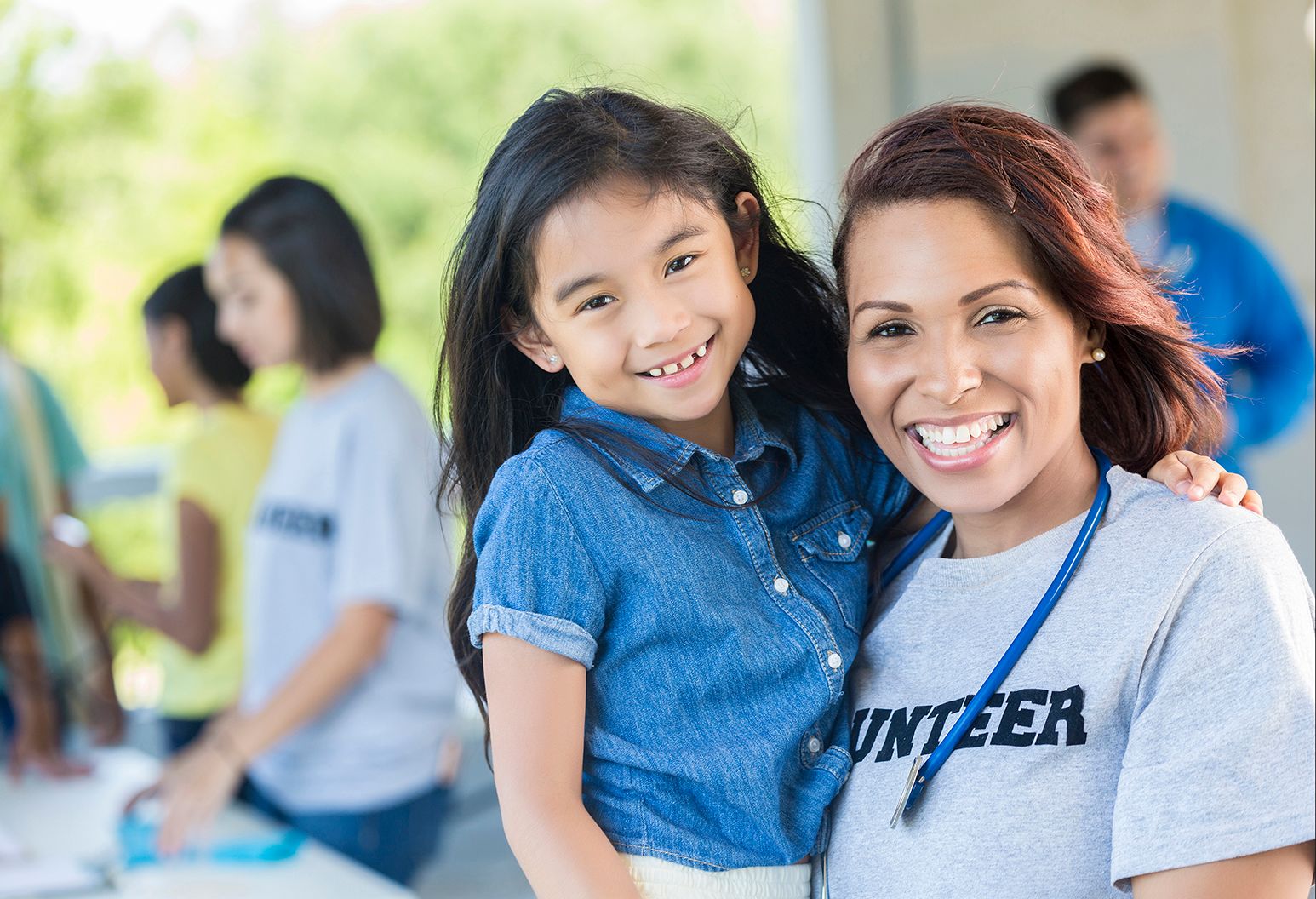 Volunteering allows us to improve the lives of many others. Give back to your community in the most rewarding way by becoming a volunteer at Phelps.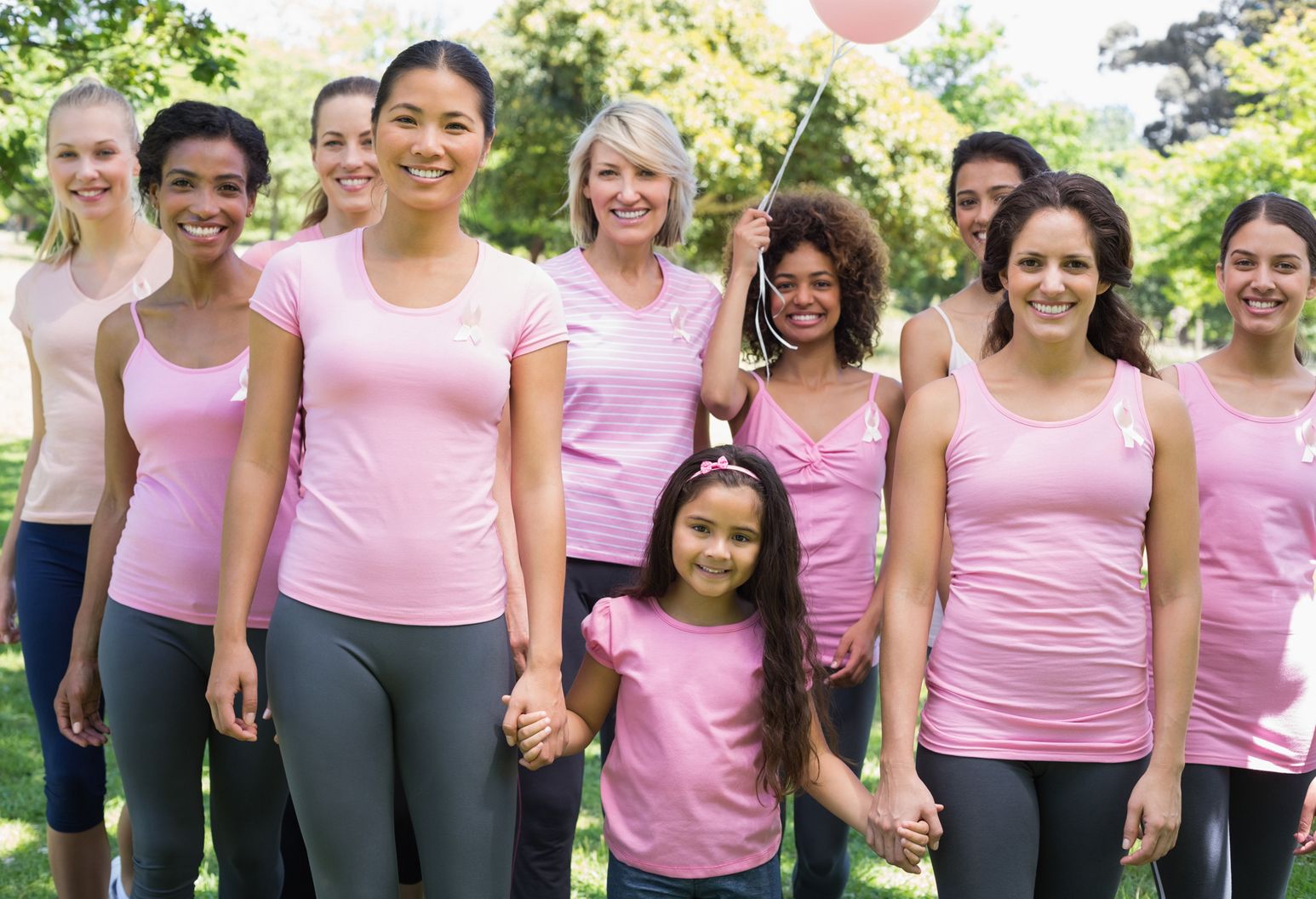 Phelps has benefited from contributions from individual donors, foundations and businesses. It is only through their commitment to our community that we can provide the quality of care that is our standard at Phelps.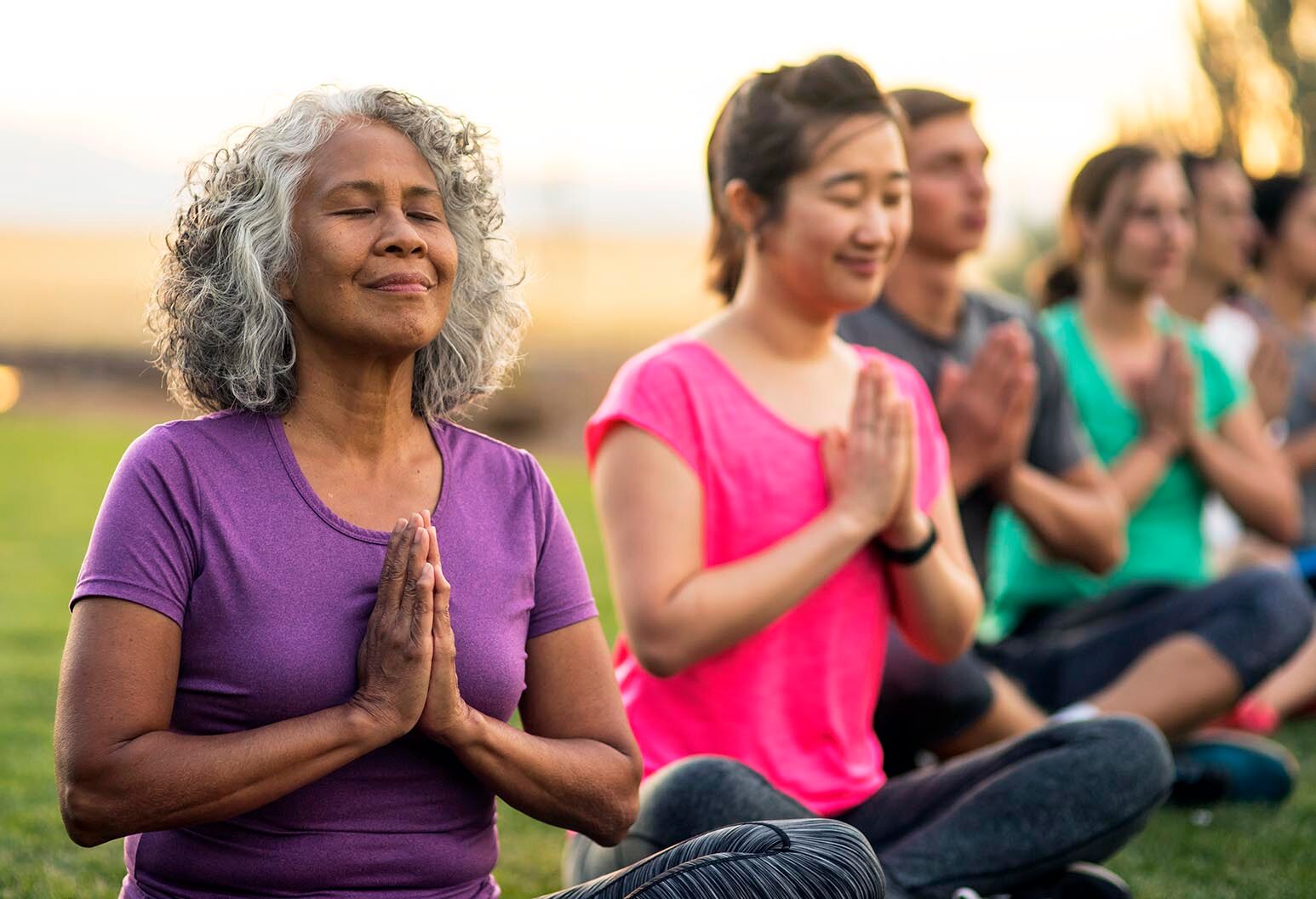 Every month, Phelps hosts classes, support groups, health screenings, wellness programs and other events. We hope you'll take advantage of these resources to help you live your best life.