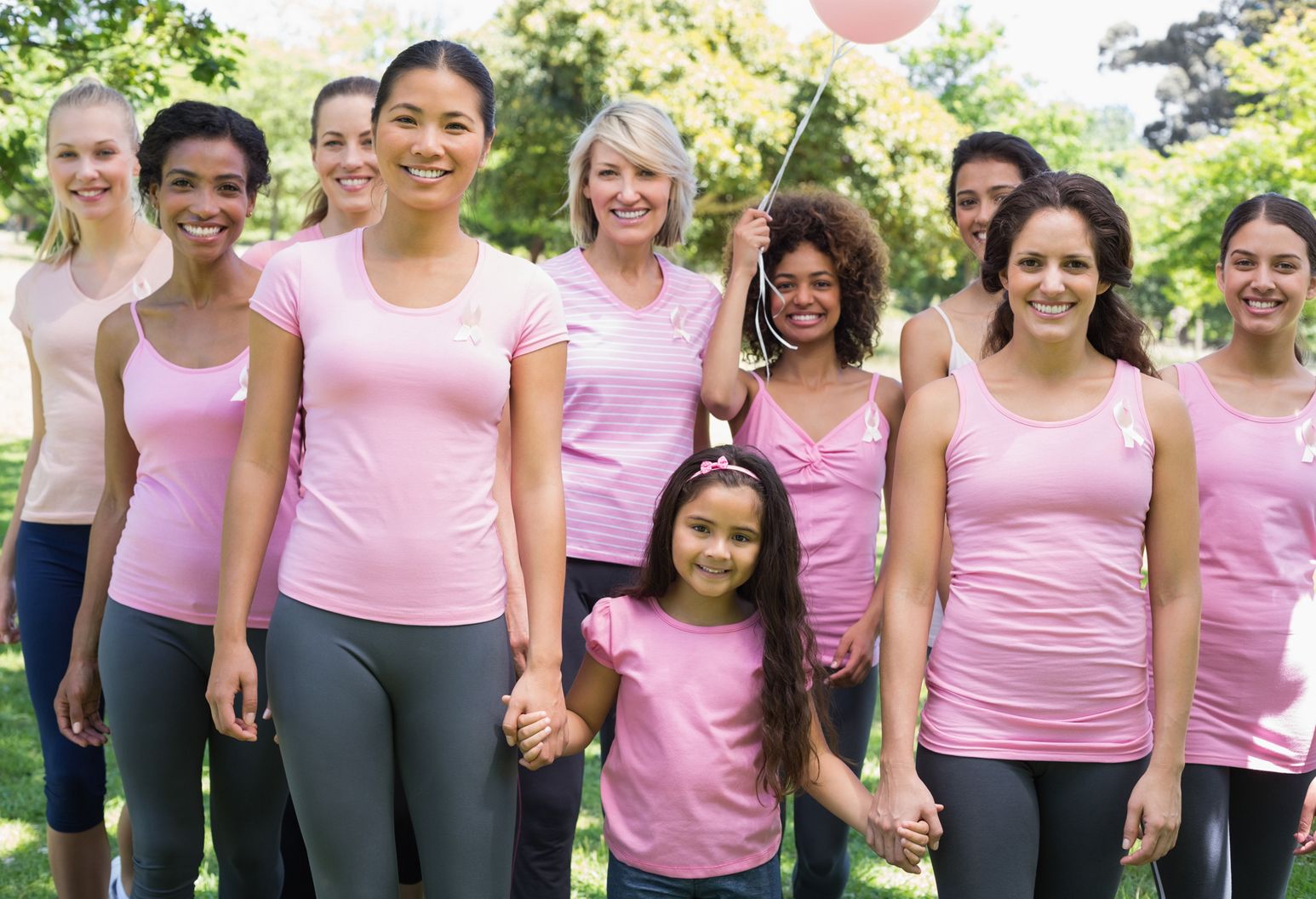 Join us in helping our community
At Phelps, we owe our success to generous friends and community members who have supported us over the years. If you would like to show your support with a donation or another form of financial gift, there are a number of ways to give back.
anchor
Your generosity at work
Over the years, Phelps has benefited from the contributions of countless individual donors, foundations and businesses. It is only through their commitment to our community that we are able to provide the quality of care that is our standard.
Donor support at Phelps has helped us to:
Form a collaboration between the Hoch Center for Emergency Education and the Ossining Volunteer Ambulance Corps (OVAC), to provide training and equipment to local emergency services
Expand the Donald R. Reed Speech & Hearing Center to accommodate more patients, professional areas and new technologies; this project was supported in part by a special bequest
Fund a program to test the viability of telehealth medicine; supported by a grant from one of our donors, in memory of her husband
Expand and develop new initiatives for our palliative care program
The Anson Phelps Society
Anson Phelps was an American author, civil rights activist, and selfless philanthropist. Our hospital is named for this original owner of the property that first housed the Phelps Memorial Hospital Auxiliary. The Anson Phelps Society was created in his honor, and its members are supporters of our hospital who have shown their incredible dedication to philanthropy by including us in their estate plans.
Members of this community are officially recognized in our Annual Report, as well as at our President's Reception. They also receive our Anson Phelps Society newsletters. Previous gifts from society members have supported the Hospice Patient Care Fund, Emergency Medical Services, and provided general support to our hospital.
Here are some of the ways in which you can include Phelps in your lasting legacy. Remember, you do not have to be wealthy to plan a gift to Phelps. We welcome gifts of all sizes.
Support Phelps by attending our events
Phelps hosts a number of special events every year that help us to fund the quality health care and services we provide to our community. Some of our most popular events include the Champagne Ball, the Phelps Classic and our Food, Wine, and Beer Fest. For more information on our events and how you can contribute, whether you are a donor or corporate sponsor, please visit our event website.