Your treatment at Phelps
Wound care treatment begins with a general assessment of your wound, blood flow and overall health. Our wound care team will use the latest techniques to care for your wound and monitor you closely throughout the treatment process. The team will recommend any measures to safely speed your healing. If you require follow-up visits, then our team will consult with your primary physician to make sure your ongoing care is seamless.
Quality, compassionate ostomy care
Sometimes the best course of treatment for certain digestive system diseases is the most difficult to discuss. Such treatment may include an ostomy, which is an opening in the abdomen that physicians create to expedite waste removal. Our wound, ostomy and continence nurses understand the difficulty of undergoing such treatment. They are specially trained to provide compassionate and expert ostomy care for all types of ostomies so you can live with independence and confidence.
In some cases, allowing waste to exit the body requires an artificial opening in the skin. This opening is called a stoma. In addition to ostomies, Phelps provides expert care for stomas. We also provide presurgical counseling, postsurgical care, appliance fittings, education for patients and family, and treatment of the surrounding skin.
For more information about our ostomy service, please call (914) 366-3395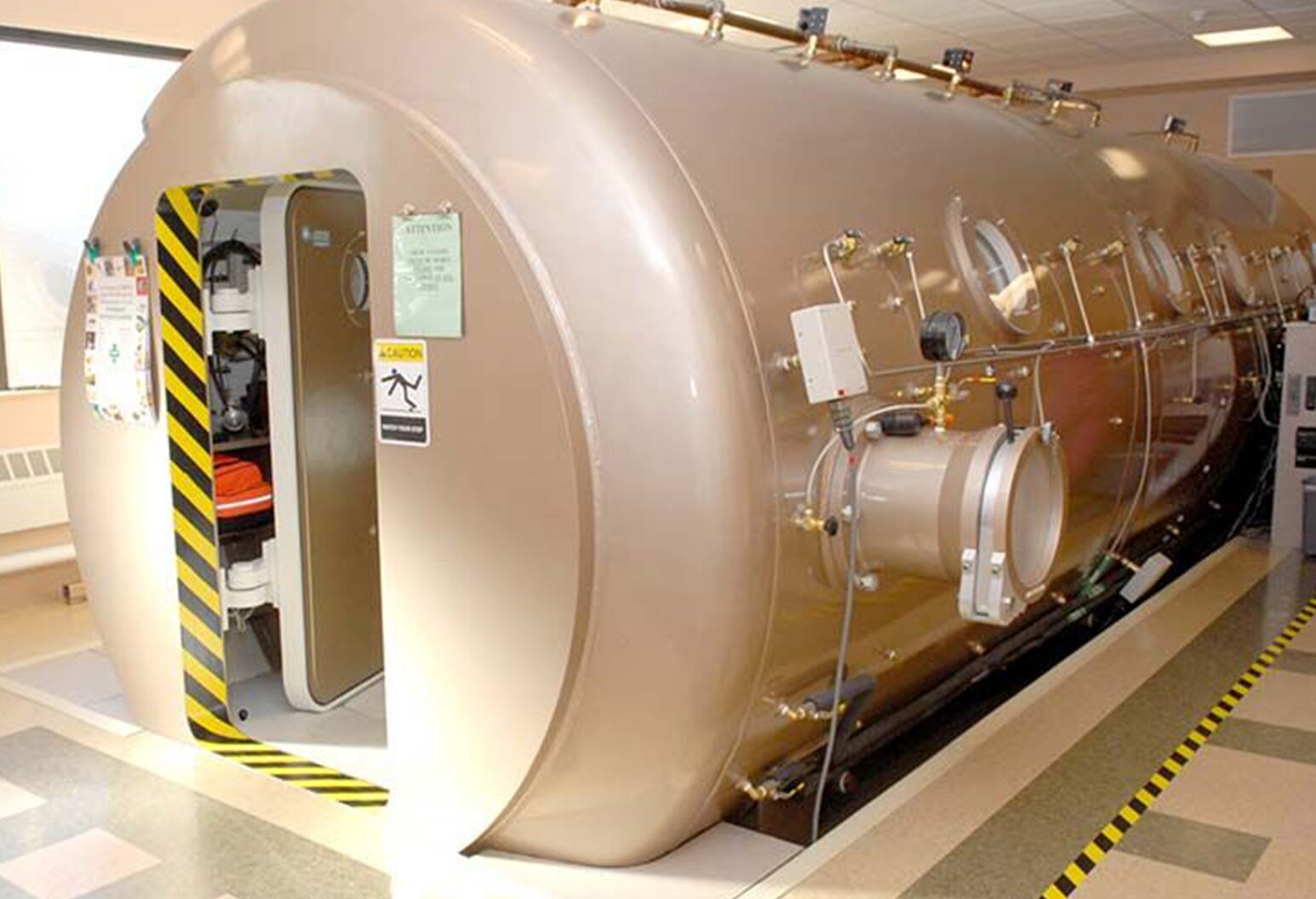 Hyperbaric medicine can improve the effectiveness of certain wound healing treatments. Our accredited facility offers state-of-the-art care.
Learn more