Helping people to communicate and hear better since 1950
The Donald R. Reed Speech & Hearing Center was founded in 1950 and has been committed to helping children and adults to communicate and hear better. We do this through advanced diagnostic and rehabilitative services for speech, language, voice, cognitive-linguistic and hearing disorders (impairments).
The philosophy of the Speech & Hearing center is to provide individualized care to each patient. This includes developing genuine relationships with both the patient and caregivers. At our center, you are treated like family and are the main focus of our attention. Your assessment and treatment plans are always communicated to your managing physicians, as well as other ancillary care departments such as physical medicine and rehab. This ensures the most comprehensive care to achieve the best possible results.
Our team
The director of the Speech & Hearing Center is Paula Dinu, MS-CCC/SLP, BCSS. The medical director of the institute is Dr. Craig Zalvan, laryngologist. All services are provided by professional staff, who possess a minimum of a master's degree, and all are New York state-licensed and ASHA-certified speech-language pathologists and audiologists.
The professional staff who provide clinical services to professional singers are trained in classical singing as well. All staff work as a team, integrating various aspects of patient care into a seamless process of diagnosis and individualized treatment planning that result in the most effective clinical service available in Westchester County.
What we offer
Pediatric services
The Speech & Hearing Center provides speech-language pathology and audiology services to children from birth to 18 years of age. Our mission is to provide individualized treatment to encourage children to reach their full potential. Our philosophy emphasizes the importance of early identification as well as family involvement in order to improve the quality of life for our patients and their families.
Audiology services
Our audiologists are fully trained to diagnose various stages of hearing loss and work with patients to develop a personalized management strategy so they can get back to their daily routines and activities.
Voice and swallowing services
Dr. Craig Zalvan, MD, FACS, leads our interdisciplinary team of highly trained and nationally recognized specialists. The center is equipped with the latest innovative technology and can successfully diagnose and treat a variety of vocal impairments including:
Suspension microlaryngology: removes polyps, cysts, scar tissue and nodules
KTP laser vocal fold surgery: treats diseases of the vocal folds and larynx
Tracheal/airway surgery: remedies the narrowing of the trachea (windpipe) that can cause chronic shortness of breath, difficulty breathing and noisy breathing
Injection laryngoplasty: rehabilitates paralyzed vocal folds
Laryngeal Botox injections: eliminate the muscle spasms that cause hoarseness, choppiness and tightness in the voice
pH probes: evaluate reflux symptoms and can detect acid in the throat
For more information call (914) 366-3636 or read more on voice and swallowing disorders.
Speech services
We offer services designed to treat a range of speech disorders and impairments in adults.
Language services
Services to assist those suffering from language disorders are designed to enhance the communication ability of each patient. Disorders we treat include both receptive and expressive disorders.
Innovative technology
At the Speech & Hearing Center, we use the latest innovative technology to successfully assess and treat a variety of vocal and audio impairments. Tools such as tympanometry, otoacoustic emissions, and nonintrusive auditory brainstem response (ABR) testing allow us to diagnose hearing issues and help us plan the best treatment approach.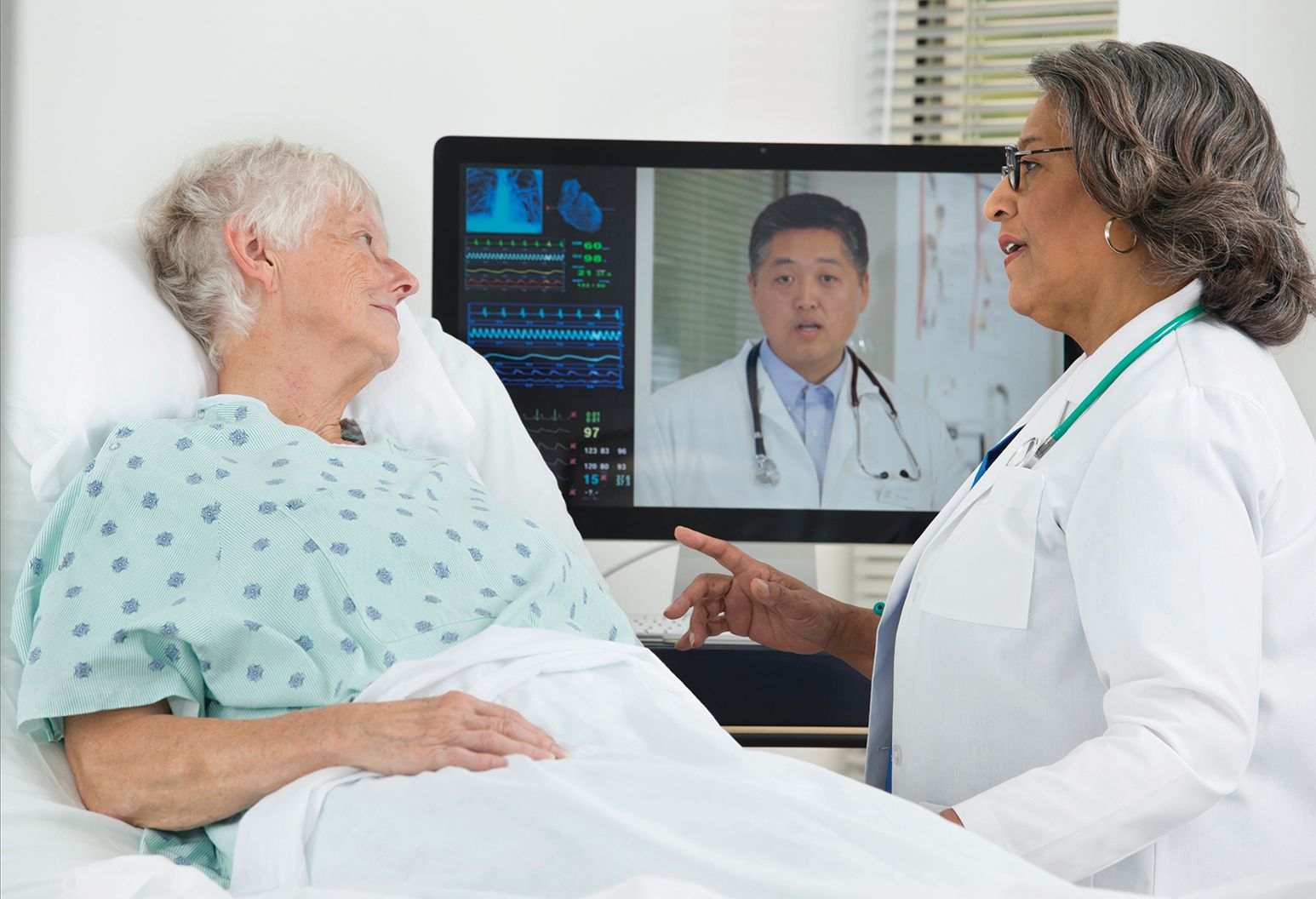 Officially designated as a Stroke Center by the New York State Department of Health, we prioritize every patient who arrives with signs of stroke and provide immediate testing, diagnosis and treatment.
If you are losing your balance, dealing with dizziness, or frequently falling, the team at Phelps Balance Center can help. Our physicians, audiologists, occupational therapists and physical therapists have the advanced specialty training required to diagnose the causes of imbalance.
Phelps' comprehensive concussion program features an interdisciplinary team consisting of a neuropsychologist, audiologists, physical therapists, occupational therapists and speech and language therapists.
Specialties:
Speech-Language Pathology
Specialties:
Speech-Language Pathology