Taking the confusion out of billing
Paying for healthcare can sometimes be a confusing process. Every insurance plan is different, and so is every hospital and doctor's office. We want to eliminate the confusion and make this process as easy as possible for all of our patients. When determining how you will be paying for the services you receive at Phelps, please note this important information.
Doctor services and hospital services are billed separately. Some of our doctors are independent physicians and may not participate in the same insurance plans as the hospital, so you should always check with your doctor to make sure you are covered.
Phelps Hospital has ongoing contracts with anesthesiology and radiology groups to provide these services. Please contact these groups directly to ask which insurance plans they accept:

Northwell Health Physician Partners (Radiology): (855) 571-5843
Westchester Anesthesiologists: wpnyanesthesia.com
If your doctor determines that you will require additional care outside the hospital, you should check to make sure those doctors take your insurance as well. The doctor arranging your treatment here at Phelps can provide you with their contact information.
Phelps Hospital is required to provide you with information about standard charges for all our services. Please call our Financial Assistance Office for more information: (914) 366-3113.
Charges
Phelps Hospital is committed to being transparent about its charges. The information provided here contains a listing of Northwell Health hospital charges for inpatient and outpatient services, also known as our chargemaster. Charges listed in the chargemaster reflect charges as of 12/31/2018. Look for the Phelps Hospital tab at the bottom of the file.
The chargemaster is not a helpful tool for patients to comparison shop between hospitals or to estimate out-of-pocket costs for healthcare services. Your own charges and out-of-pocket expenses will depend on the actual services you receive, the terms of your insurance coverage and/or your eligibility for financial assistance.
To get estimated out-of-pocket costs prior to medical services at Phelps Hospital, please call (914) 366-3133 or learn more about our amounts generally billed at Phelps Hospital.
Understanding insurance coverage
Every insurance plan and carrier is different. Even if Phelps has a coverage agreement with your insurance carrier, it is very likely that they have many different plans and not all of them will be included. So even if your insurance company is on our list of accepted plans, you should still check with them to make sure your services will be covered.
You should know: Any doctor employed by the hospital (not independent) is part of Phelps Medical Associates. Their services will be billed separately. You should still check with your carrier to make sure your specific plan will cover you.
Please refer to this list of accepted plans, as well as further explanation of your responsibilities as an insured patient.
Authorization of services from your insurance plan
Health insurance coverage is a contract between you and your insurance company. Many insurance companies require prior authorization before a procedure. Before your arrival at the hospital for tests and procedures, you should contact your insurance company to get more information. Please check that your doctor has gotten the necessary authorization or pre-certification for your scheduled procedure. Without authorization, your insurance company may impose penalties or deny your claim, or you may be asked to reschedule your appointment.
Co-pay & deductibles may apply for your care
Although Phelps Hospital may be covered by your insurance provider, you may still be responsible for a deductible, co-payment, or co-insurance. If the exact amount hasn't been determined, you will be asked to pay the estimated amount and you will receive a bill for the balance. If services are not covered by your insurance, you will be asked to pay in full. You can pay at the department where you received the services, or you can visit the Cashier's Office near the main entrance. Phelps accepts cash, checks, and major credit cards. There is an ATM near the cafeteria on the ground floor.
Pay bills online
For your convenience, you may use our secure online portal to submit payment for any services you have received at Phelps Hospital.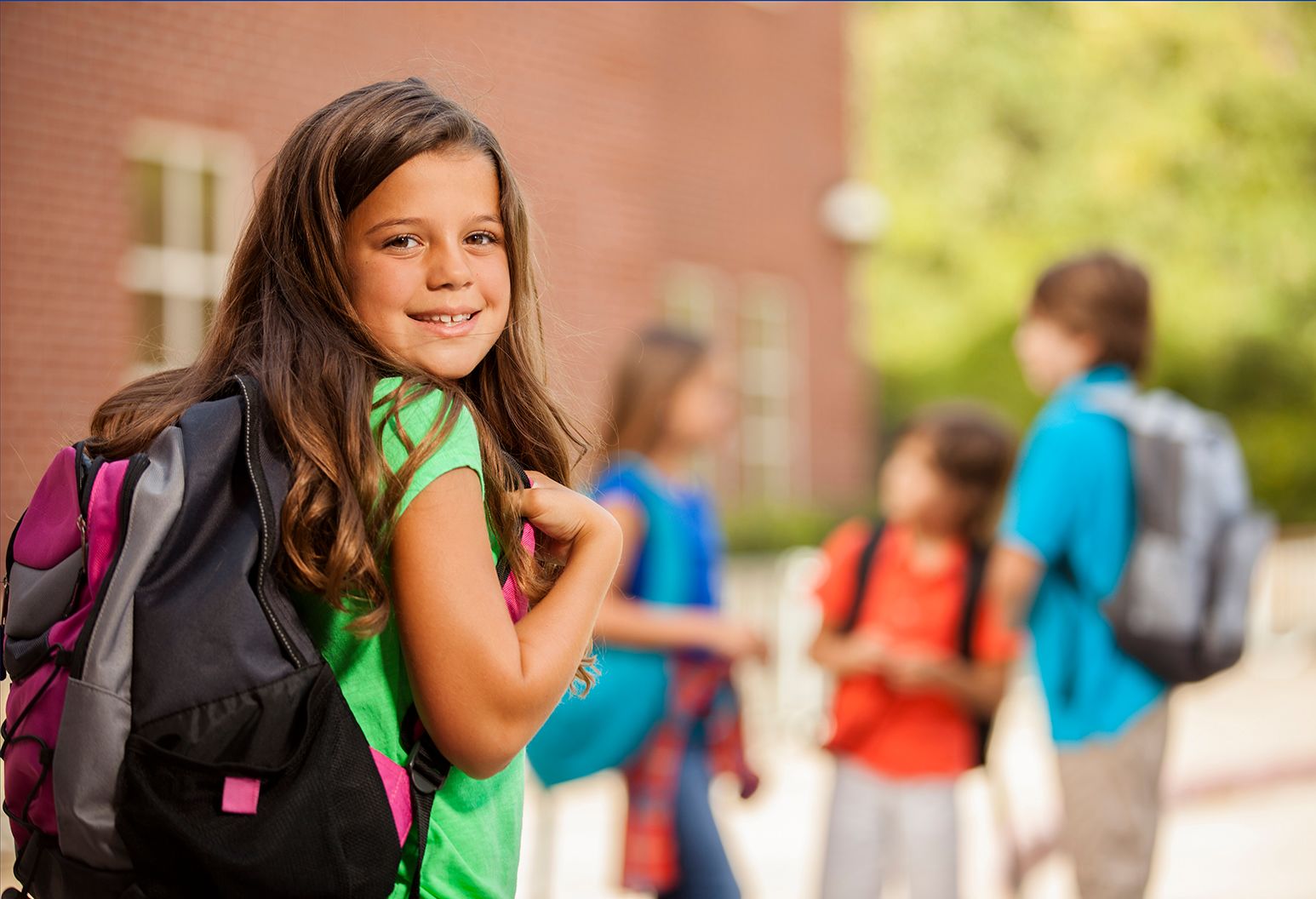 New York state has a health insurance plan for kids under age 19 called Child Health Plus. Call (877) 698-4KIDS (4543) and ask about Child Health Plus and other state health programs for kids.
Learn more
Financial assistance
Phelps Hospital offers a financial assistance program to patients living in Westchester, the Bronx, Orange, Putnam, or Rockland counties (our primary service area). This program covers services that are judged to be medically necessary, including outpatient services, inpatient admissions and emergency services. Charges from private doctors are not covered.
Patients may qualify for financial assistance if they meet the income limits, do not have health insurance, or exceed a certain family size. We encourage you to apply regardless of your immigration status.
To obtain financial assistance, you will have to fill out an application and provide proof of income. The latest you may apply is 240 days from the first billing statement, but you can submit your application before your appointment. Within 30 days of submission, you will receive a letter from Phelps that will tell you if you have been approved, and if yes, how much assistance you will receive. You are not required to pay any bills you receive while your application is being considered. You will be notified in writing if you are denied.
If you disagree with the decision made by the financial counselor, you may appeal within 30 days of receiving the decision. Please call the Patient Accounting Department for more information, for assistance with applying or with questions/concerns: (914) 366-3133. Someone will assist you in your own language. If your problem goes unresolved, you may contact the New York State Department of Health: (800) 804-5447
Under Northwell Health Inc. and affiliated subsidiaries' Financial Assistance Policy, all hospitals use the look back method as prescribed under § 501(r)(5) of the Internal Revenue Code, to ensure that all not-for-profit hospitals limit the amount generally billed (AGB) for emergency or other medically necessary care provided to individuals who are eligible for financial assistance under Northwell Health Inc.'s Financial Assistance Policy (FAP). You can view more information here.