About your room
Phelps Hospital has 238 beds and offers both private and shared patient rooms. We make every effort to ensure a safe, modern and comfortable environment for all our patients. We want you to feel like Phelps is your home away from home, because we understand that a low-stress environment is important for healing.
Electronic hospital beds—Our beds are controlled electronically and may be adjusted for maximum comfort. You will be instructed on how they work when you are admitted.
Convenient call buttons—Call buttons are provided to every patient so you may contact your nurse. This will be explained upon admission.
Daily housekeeping—Patient rooms are cleaned every day.
Free wireless internet—Our free Wi-Fi, PMHguest, is available throughout the hospital.
Free TV & telephone service—We provide TV, telephone, internet, and Wi-Fi services free of charge. On the TVs in patient rooms, we offer a variety of free educational videos in addition to Movies on Demand. These may be purchased for a $5 fee for each 24-hour period. Twenty movies are available in English and Spanish. For more information regarding this service, please refer to your Patient Guide.
Food & nutrition
Staying nourished is an important part of the healing process. So we're proud to offer delicious, fresh, healthy food at Phelps Hospital. Our executive chef is Andrew Cain, a Michelin star chef from the Fairmont Mission Inn and Spa in Sonoma, California. Chef Cain has established a reputation for his ability to turn regional foods into flavorful dishes.
Our room service program makes it quick and easy for patients to order meals at any time between 6:30am and 6:30pm. The staff members in our Call Center can help patients choose meals that fit their dietary requirements as laid out by their doctor. There are no refrigerators in patient rooms, so perishable food brought in by family cannot be stored. Any uneaten outside food should be sent home with your visitors.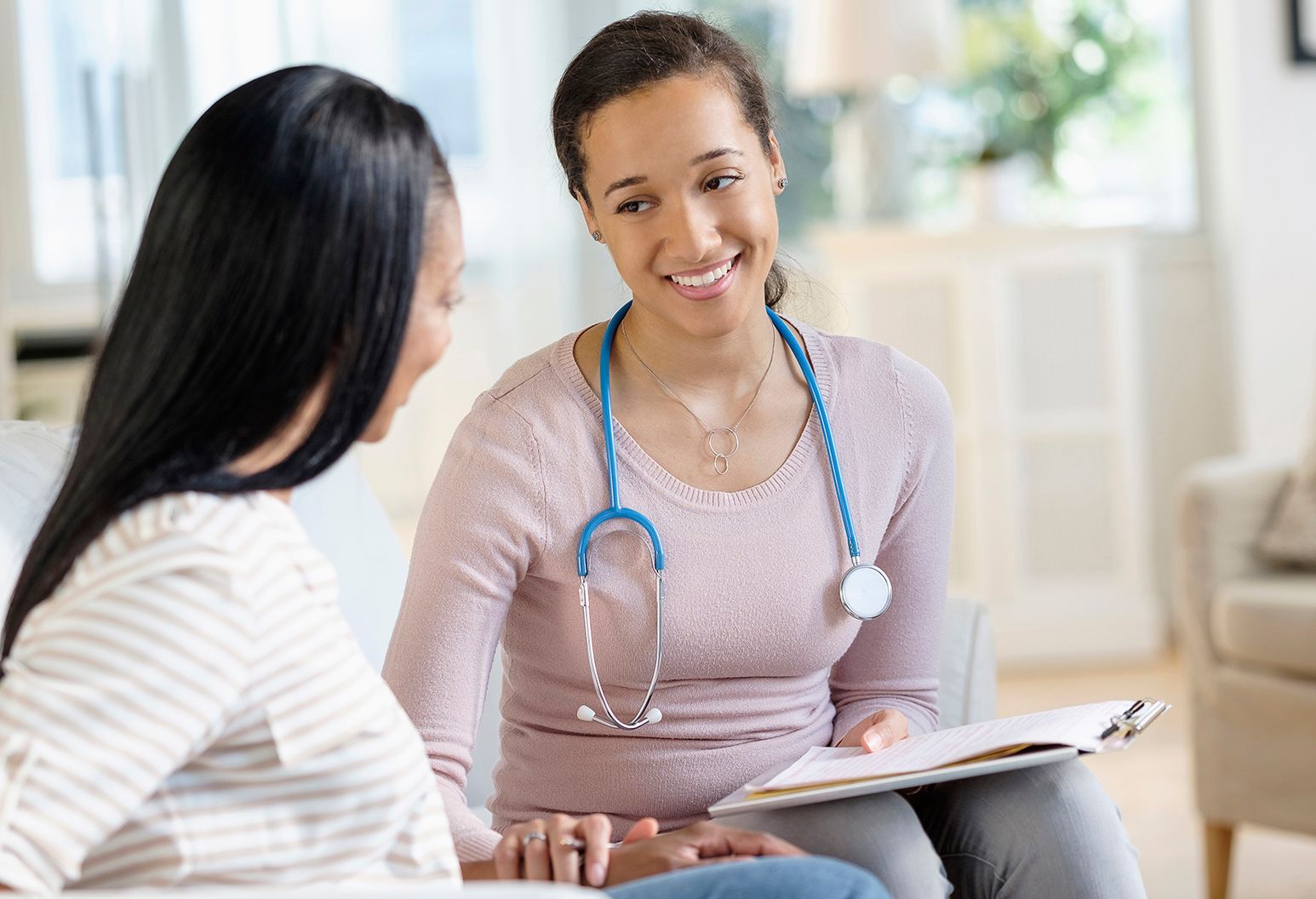 Learn about our team, your rights and responsibilities as a patient, privacy information, and advance directives. You'll also find instructions about pain management and what to do before leaving the hospital.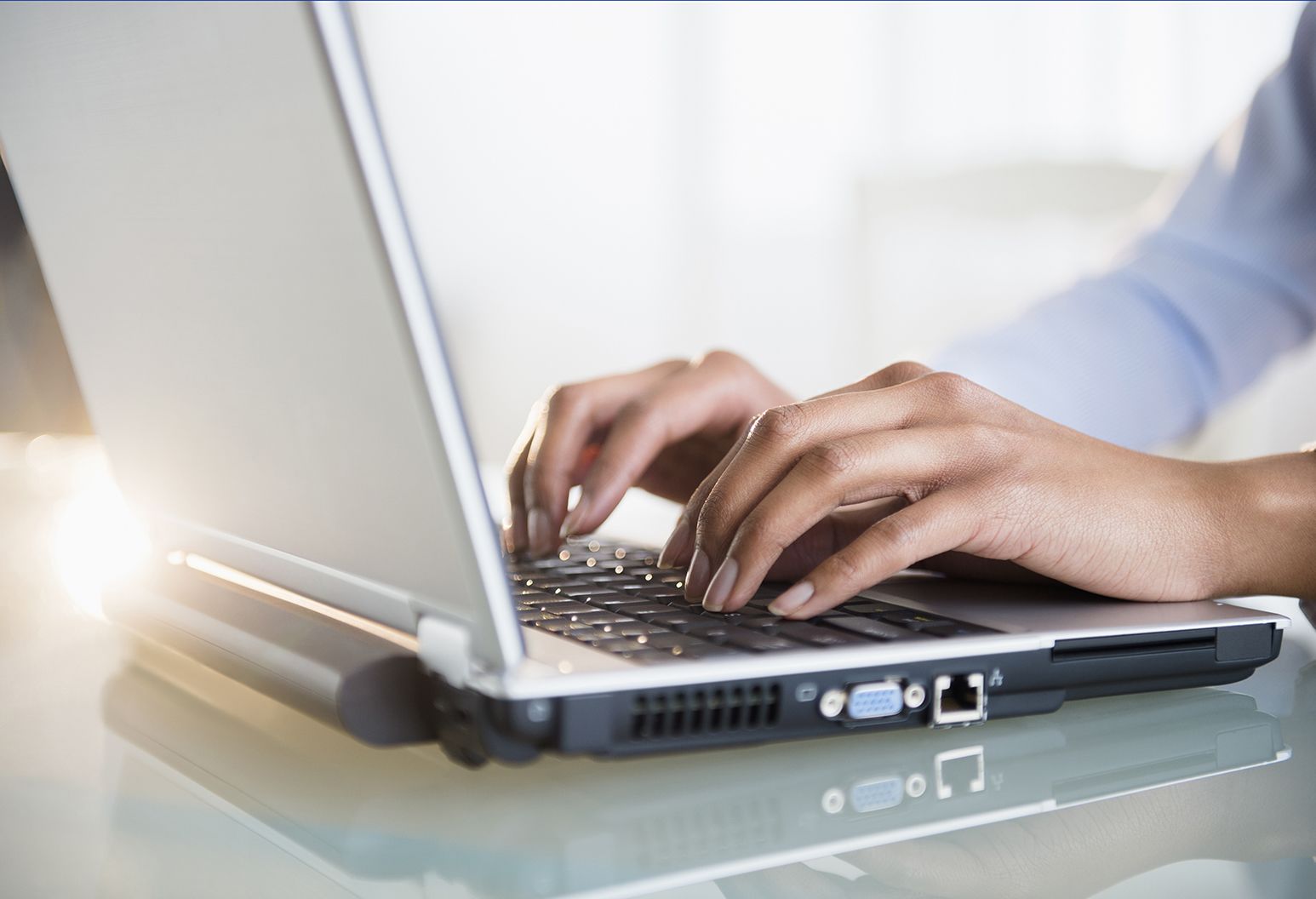 MyPhelps is a completely secure website that allows you to have access to your hospital records, medical history, and other data. Through MyPhelps, you can have complete control over your medical information.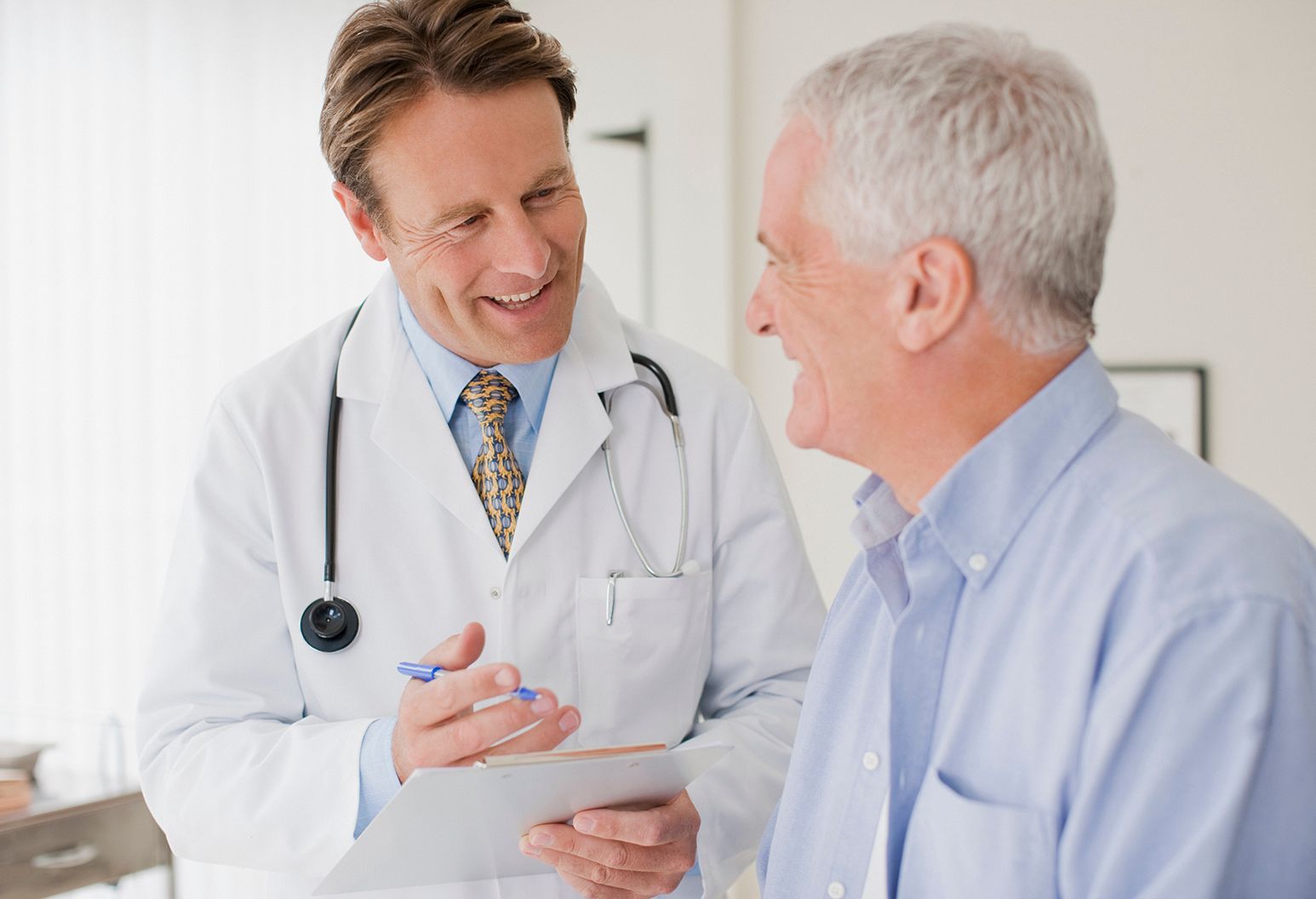 This privacy policy details how the hospital may use your protected healthcare information, as well as your rights regarding the management of this information. All healthcare professionals must comply with HIPAA (Health Insurance Portability and Accountability Act).
Complaints
Please speak with your doctor, nurse or hospital staff member if you have any questions or concerns about the quality of care you or a family member are receiving or received at our hospital.
You can contact the hospital's Patient Advocate at (914) 366-3222 or Phelps management at (914) 366-1000.
In addition, you have the right to file a complaint or concern with either or both of the following:
New York State Department of Health Centralized Hospital Intake Program
433 River Street, Suite 303
Troy, NY 12180
Phone: (800) 804-5447
Email: [email protected]
Office of Quality Monitoring
The Joint Commission
One Renaissance Boulevard
Oakbrook Terrace, IL 60181
Phone: (800) 994-6610
Email: [email protected]
Learn more about filing a complaint with The Joint Commission.
Queremos proporcionar atención segura, de alta calidad -contactar a Joint Commission