Excellence in orthopedic care
At Phelps Hospital, our highly trained orthopedic surgeons are here to provide the customized treatment you need to get back to your routine—and back to the things you love.
anchor
A team approach to care
Orthopedic health issues involving the bones and joints can disrupt your daily life and interfere with your favorite activities. At Phelps, our highly trained orthopedic surgeons will provide the customized treatment you need to get back to your routine.
In addition to our surgical staff, our orthopedic team includes nurses, physician assistants and rehab specialists who will ensure your support and comfort from diagnosis to rehabilitation. Since no two bodies are alike, we'll work with you to understand your symptoms and determine if surgery is necessary, or which other options might be best for you.
Pain Center
Our Pain Center provides traditional and holistic pain management treatment options, including medications and procedures, physical and occupational therapy, and complementary medicine approaches like relaxation, tai chi and meditation. In addition to pain management, we provide a comprehensive physical rehabilitation program that features aquatic therapy in our state-of-the-art therapeutic warm-water pool. Aquatic therapy will help you increase strength and mobility with less pain, so you can improve function and progress to a land-based exercise program.
If you have arthritis, a traumatic injury, degenerative joint disease, or other painful orthopedic conditions that are reducing your quality of life, a joint replacement might be for you.
Sometimes a hip replacement is the best option for treating a number of hip conditions, including arthritis, bone loss, bursitis, or hip pointers. Learn how our experts perform minimally invasive techniques.
Chronic knee pain has many causes, including sprains, ligament or meniscal tears, or tendonitis. The orthopedic surgeons at Phelps will get to the bottom of your knee pain and help you find the treatment plan that is right for you.
Our experts diagnose and treat the full spectrum of shoulder conditions, whether they stem from trauma or overuse.
Our orthopedists are skilled in sports medicine and experienced in caring for a number of common sports injuries.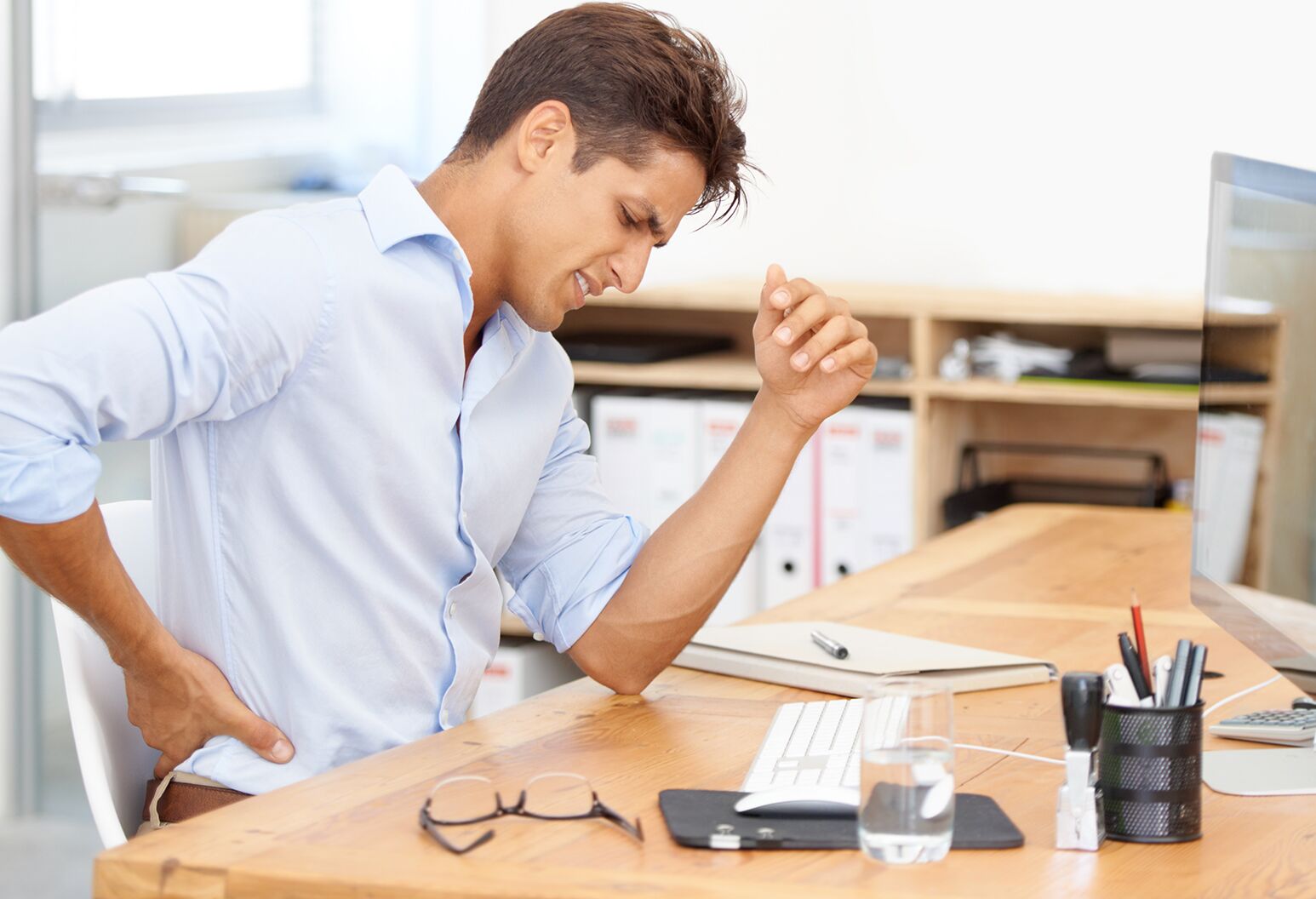 Our pain management professionals work to relieve or eliminate your pain to improve function and increase your quality of life.
Pediatric orthopedics at Phelps
From minimally invasive spine surgery to treatment for neuromuscular disorders to sports medicine, the physicians at Cohen Children's now provide Phelps patients with a wide range of clinical expertise in pediatric orthopedics.
For more information on Phelps pediatric orthopedic programs, call (888) 321-DOCS or email [email protected]
Have you heard about our orthopedic lecture series?
---
Phelps Hospital is on the cutting-edge of orthopedics and doing things that are not being done in other places. We provide personalized care and establish a bond with our patients for both short-term and long-term care.
Dr. Jason Hochfelder reviews the most common types of arthritis and the basics of minimally invasive joint replacement surgery.
Learn about treatment options for hip and knee pain and when it may be time to consider joint replacement surgery.
Understanding shoulder pain
Learn about the different types and causes of shoulder pain.
In this informative community talk, physical therapist Matt Landfield speaks about the benefits of aqua therapy for people with hip and knee problems. Phelps Hospital offers the only aqua therapy pool in the Westchester area.
Understanding shoulder pain