Caring for you body and mind
At Phelps, we know that reaching out for mental health support can be hard. Here, every patient receives the help they need in a safe, compassionate and confidential setting.
anchor
Inpatient psychiatry
Exceptional care is offered in our Inpatient Psychiatric Unit, as well as our outpatient psychiatric and counseling services. Our 22-bed Inpatient Psychiatric Unit provides acute and around-the-clock care to adults and geriatric patients. Treatments are tailored to every individual's needs to improve quality of life.
A multidisciplinary approach
Mental illness is multidimensional, so we take a multidisciplinary approach to treatment with a team that includes psychiatrists, psychiatric nurses, nurse practitioners, social workers and occupational therapists. We value and encourage your active involvement in your treatment, and will continuously assess your progress, symptom management and coping skills.
Phelps' mental health services also include a program specially designed for geriatric patients. This program focuses on managing the physical and mental challenges that come with aging.
Inpatient psychiatry patients may receive visitors from 1 to 2pm and 5 to 6pm daily.
Electroconvulsive therapy (ECT)
What is ECT?
Electroconvulsive therapy (ECT), which involves the conduction of electricity into the scalp while the patient is under anesthesia, has been used effectively for the past 55 years to treat certain psychiatric disorders. These include severe depression, mania and some forms of schizophrenia, which do not always respond to medication or psychotherapy. Research shows that ECT restores normal brain function by adjusting the brain's chemistry and relieves symptoms faster than most medications. Your doctor may prescribe ECT if you have responded well to it in the past, if it is the safest course of treatment, or if your swift recovery from severe mental health issues, such as suicidal tendencies, is critical.
What is the process?
Your treatment team includes an attending psychiatrist and anesthesiologist who specialize in ECT, as well as nurses and technician assistants. The total number of sessions depends on the treatment plan that you and your doctor design together.
Before treatment, the team will carefully evaluate you, perform a complete history and physical, and test your blood, urine, heart and lungs. They will then insert an intravenous line and attach you to instruments that monitor your brain and heart activity, and blood pressure. They will give you anesthesia and a muscle relaxant to keep you relaxed and comfortable.
How effective is it?
About 70% to 90% of depressed patients who receive ECT show significant improvement, making it the most effective antidepressant treatment available. It has also been found to improve attention deficits and learning disorders. Yet, ECT typically does not completely cure most psychiatric conditions, and we're likely to suggest that you continue with other treatments, depending on your medical situation. If your doctor advises you to undergo regular ECT, it will most likely be on a weekly or monthly basis.
Are there any side effects?
Side effects of ECT are minimal. The most common side effect is short-term memory loss, which typically dissipates after a few weeks. You may experience longer-term memory loss but this usually resolves after the completion of treatment. Permanent memory loss of events that occurred close to treatment time is also possible.
Immediately following treatment, you may experience some confusion, which usually stops within an hour. You may experience a headache or nausea, but this is rare and treatable with over-the-counter medications. If you have heart disease, ECT may put you at risk for complications, which is why we use cardiac monitoring and provide additional medications if necessary.
Your physician will talk to you about the risk and benefits of this option.
Inpatient substance abuse rehabilitation
Our highly trained substance abuse specialists will help you work toward recovery. The Behavioral Rehabilitation Unit offers 24/7 care for patients ages 19 and over. We rely on a team of professionals with many different approaches, including certified alcoholism counselors and activities therapists, who can help you overcome addiction.
Please note that we cannot treat acute withdrawal in the Behavioral Rehabilitation Unit. If you think you are having dangerous withdrawal symptoms, or if someone you know has overdosed, call 911 or seek emergency care right away.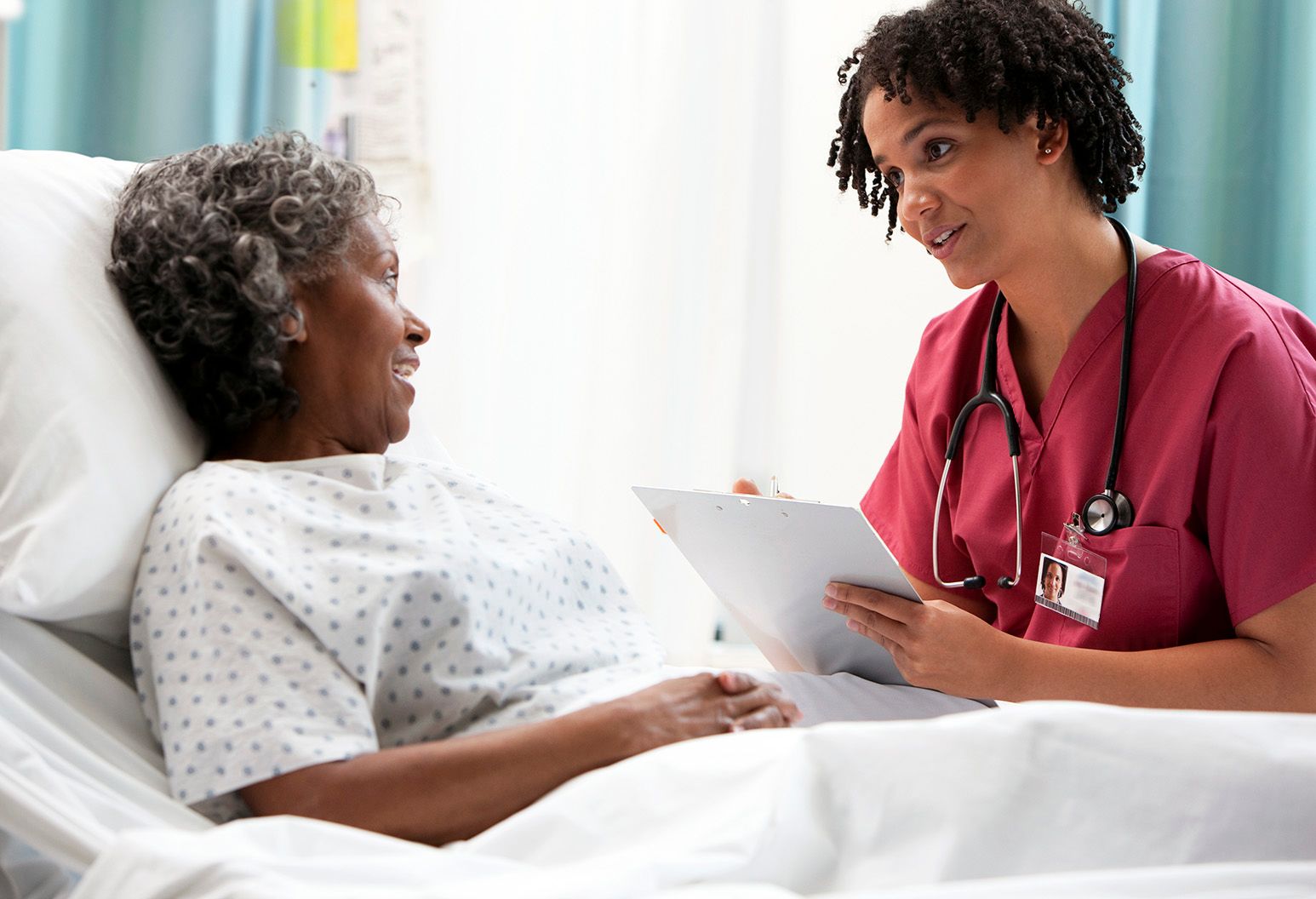 To help you have the best experience possible at Phelps, there are some things you can do to prepare for your stay.
Paying for health care can be confusing. Every insurance plan is different, and so is every hospital and doctor's office. We want to eliminate the confusion and make this process as easy as possible.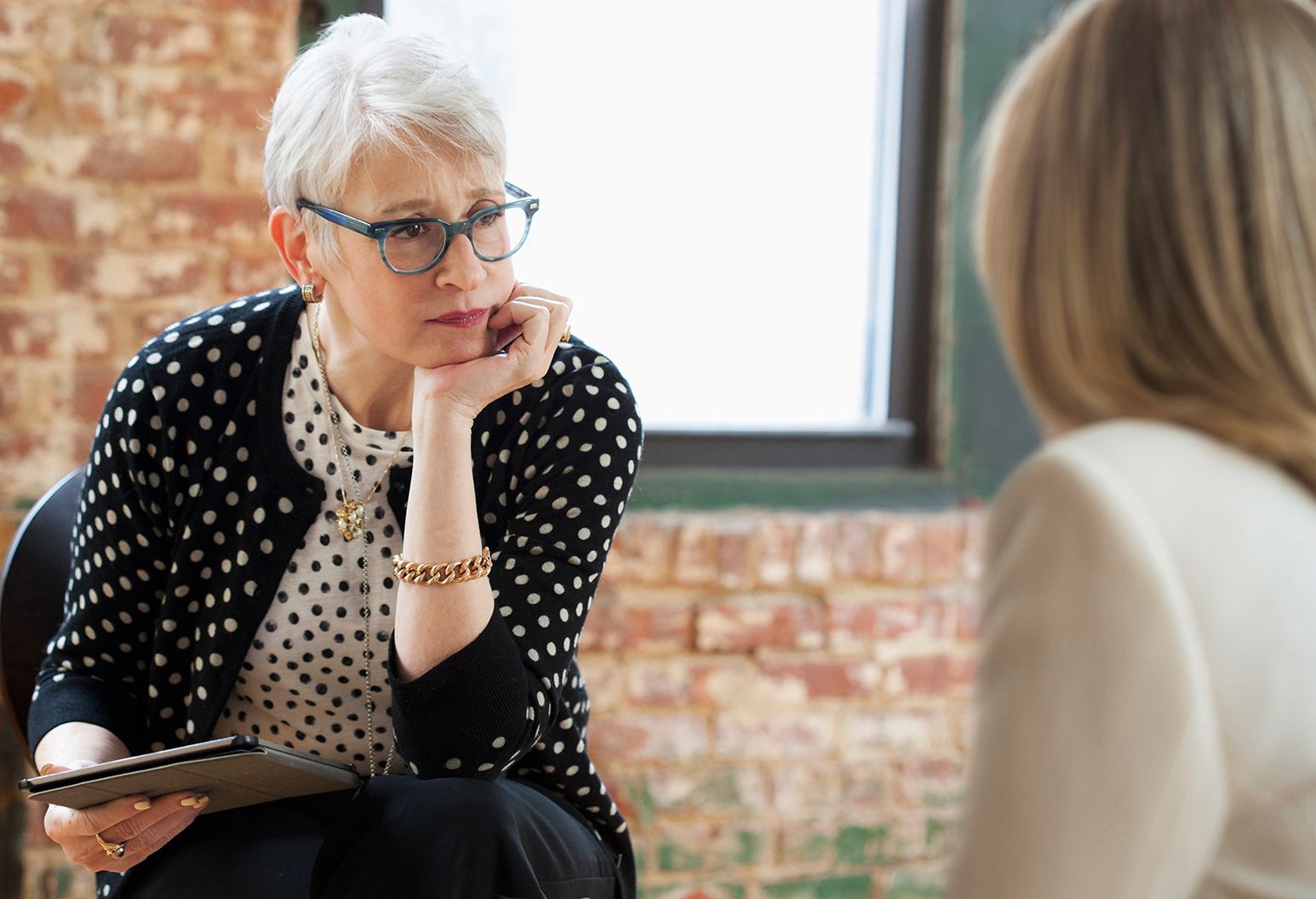 Phelps Medical Associates Behavioral Health at Briarcliff provides home health care management services. For more information, visit our Outpatient psychiatry & counseling or call (914) 923-5700.