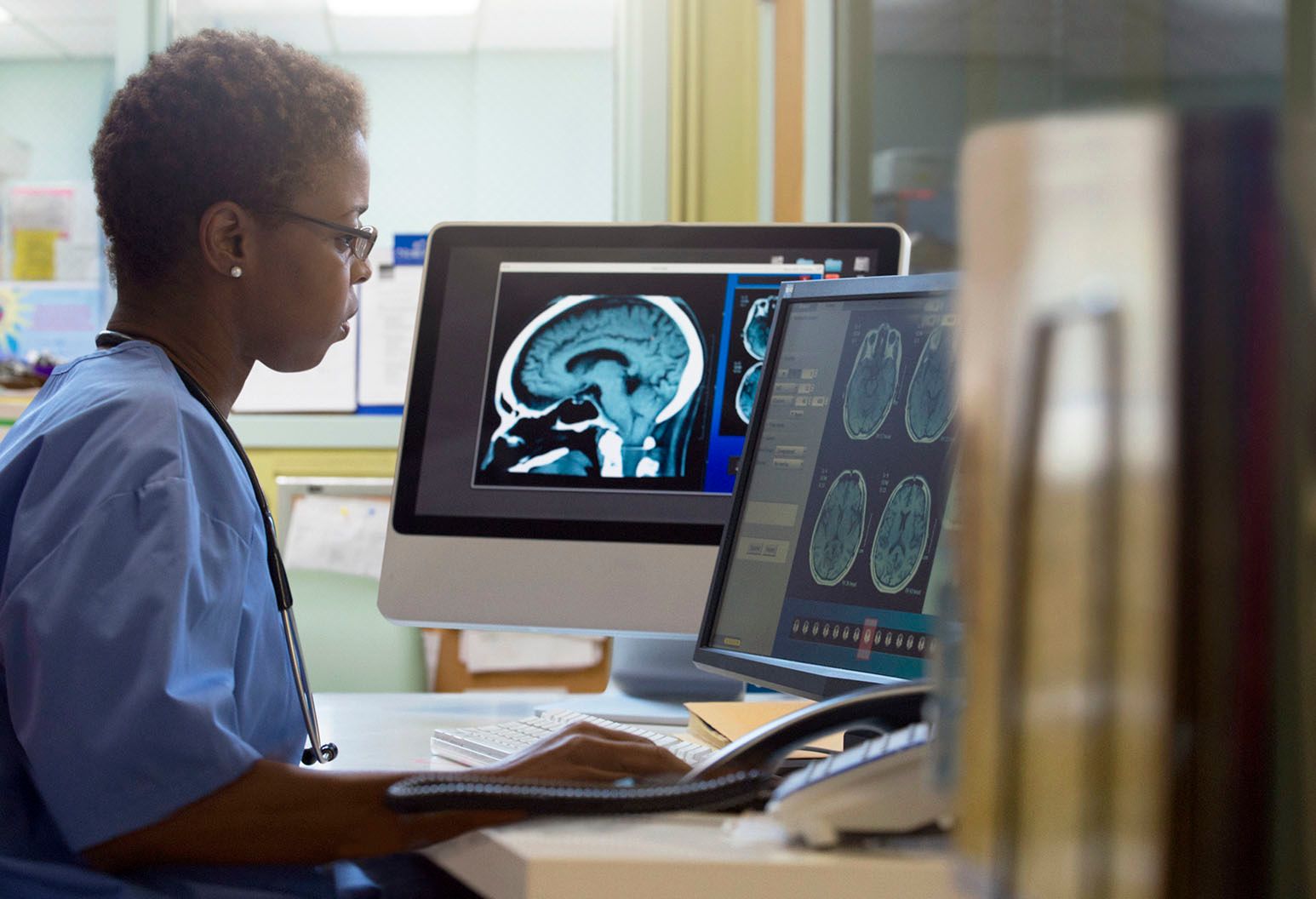 Quality imaging for accurate results
The Radiology Department at Phelps offers exceptional expertise in imaging and radiology—because quality results can make a big difference in your treatment.
anchor
Nationally recognized for quality imaging
When you're having an imaging procedure, you likely have questions and concerns. That's why our imaging staff is here to give you answers and let you know what to expect. We're happy to answer questions about the way your radiology test will work and how you can best prepare.
We offer a variety of advanced imaging options, so your healthcare provider can choose the one that's right for your situation. During your test, we ensure your comfort while positioning you for clear and accurate images.
We're proud that the American College of Radiology has named our Radiology Department a Diagnostic Imaging Center of Excellence. This designation means we meet the highest national standards for a quality care experience.
Our Breast Center has also been named a Breast Imaging Center of Excellence.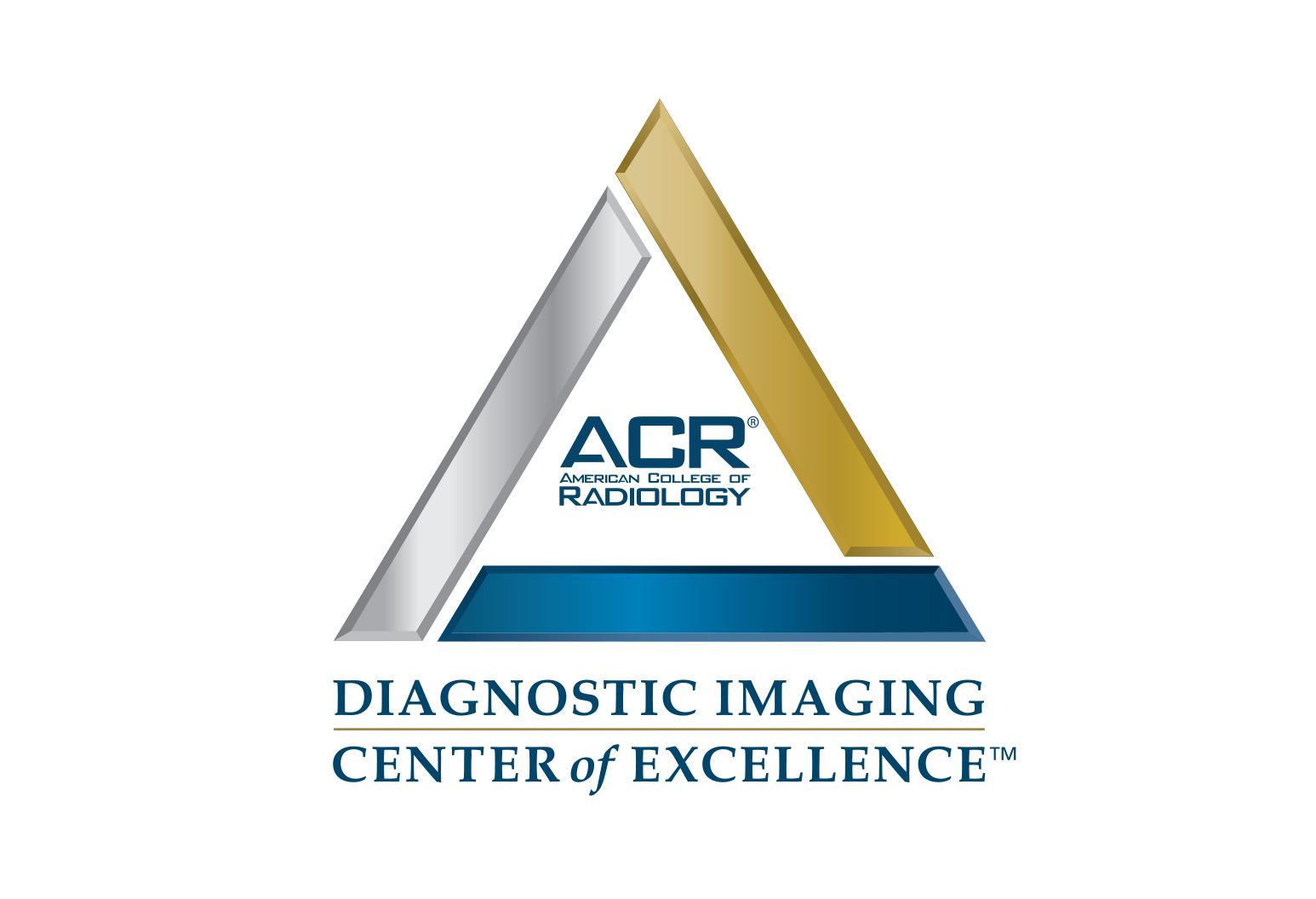 ACR recognition for excellence
The Phelps Radiology Department was recognized by the American College of Radiology as a Diagnostic Imaging Center of Excellence for its exemplary practices and diagnostic care.
Interventional radiology, or IR, refers to a variety of procedures in which imaging technologies, such as X-ray, CT, MRI and ultrasound, are used to guide doctors in diagnosing and treating a variety of medical conditions in nearly every organ of the body.
Learn more