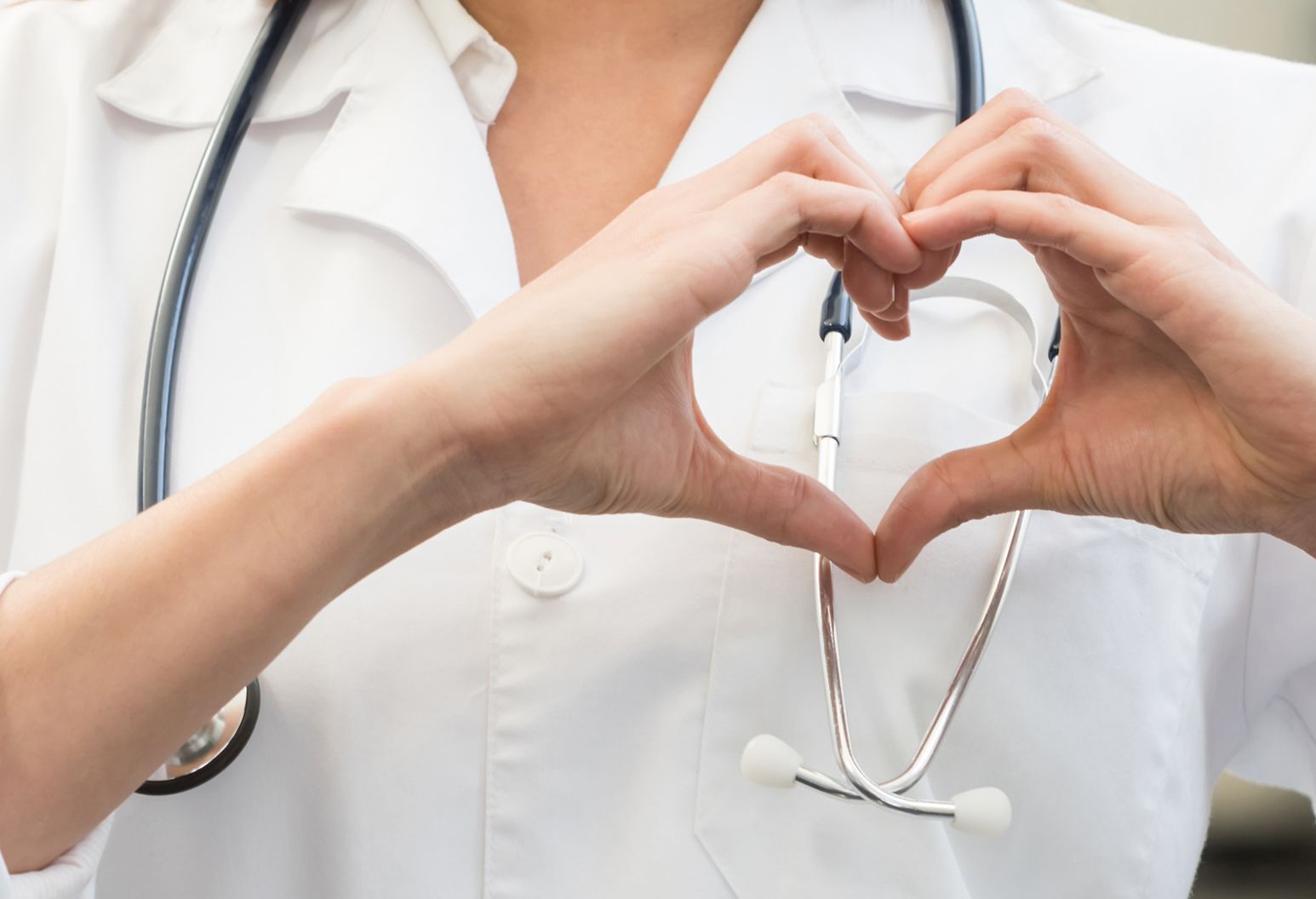 Excellence in cardiac care
Preventing, diagnosing and treating heart disease starts with seeing a cardiologist. Our expert heart specialists are here for preventive care, treatment and rehabilitation for a wide range of cardiac issues.
anchor
Personalized rehabilitation program
If you have coronary artery disease or are recovering from heart attack, angina, stent placement, heart transplant or coronary bypass surgery, the Cardiopulmonary Rehabilitation Center can help you get back on your feet. Our team of rehabilitation medicine specialists will customize a heart-healthy diet and exercise plan that promotes your recovery and helps you adopt healthy habits that fit your lifestyle.
One of our registered nurses will monitor you during exercise and provide you with information on nutritious eating, as well as getting and staying fit. Our three-phase approach can aid your recovery and help you return to a full, healthy and active life:
Phase one takes place immediately after a cardiac event, when you are recovering in the hospital.
Phase two assigns you to a 12-week cardio-conditioning class with a prescription from your doctor. Depending on your health, you will attend the class three times a week.
Phase three is for health maintenance. You can complete this phase at your local gym, the Phelps Wellness Center or home. Your doctor will help you create a personalized exercise plan and will probably recommend that you participate three times per week.
Each phase, as well as use of the Phelps Wellness Center, come with certain fees. Most insurers and Medicare cover Phase two, but please consult your insurance company to find out exactly which services it covers. To participate in this program, you will need a doctor's referral. You will also have to undergo a treadmill stress test no more than six months in advance.
Phelps dietitians deliver high-quality, customized care based on your personal health needs and will collaborate with your care team to help you make the lifestyle change you need.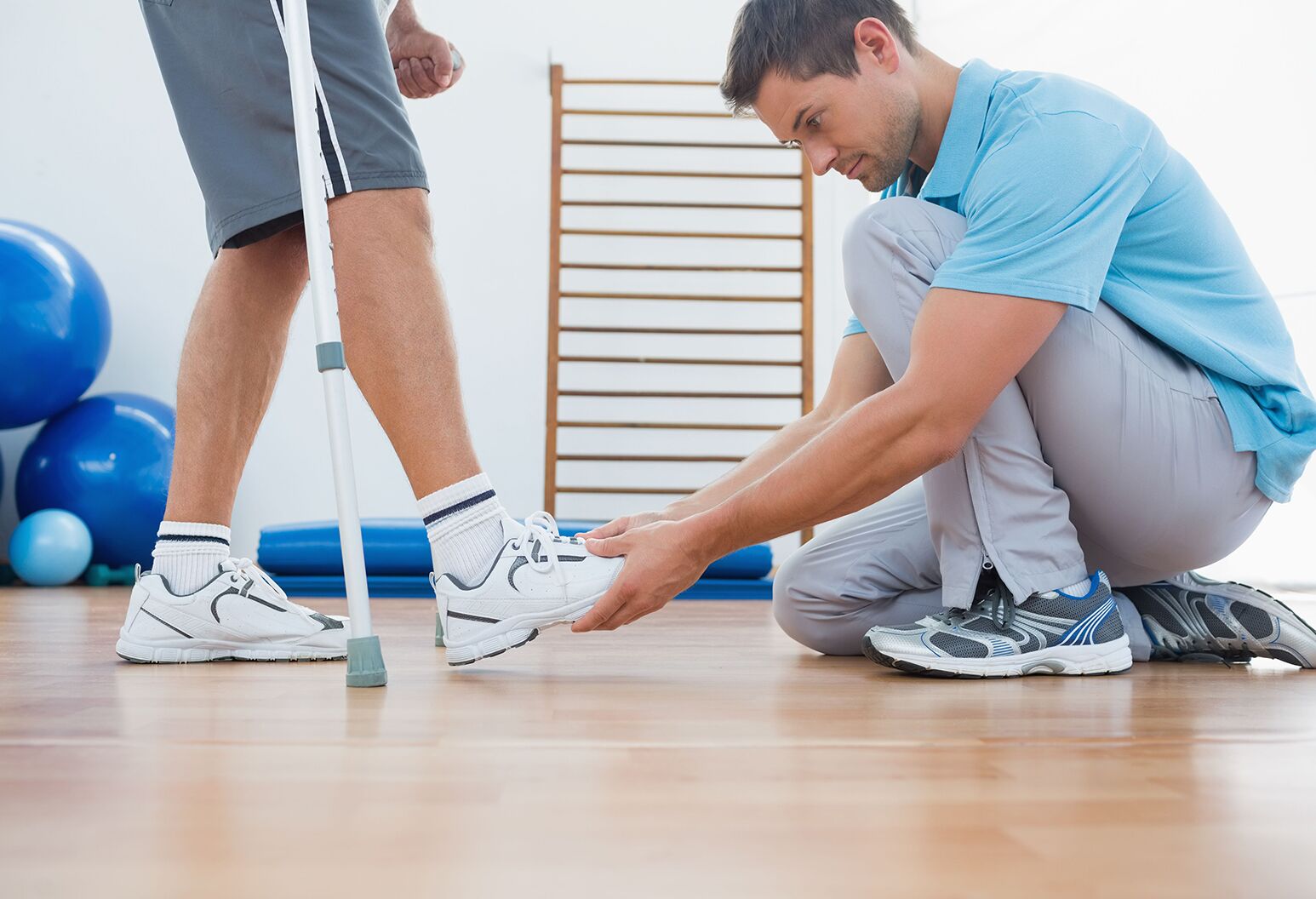 We use a variety of treatments, exercises and activities to relieve pain, promote healing and restore lost function.
The highly trained emergency medicine team at Phelps Hospital is on call around the clock to provide medically advanced and compassionate care—when minutes matter most.