What is breast cancer?
Breast cancer happens when abnormal cells grow out of control in the breast. These cancer cells can spread to nearby lymph nodes, other tissues, and parts of the body. Besides skin cancers, breast cancer is the most frequently diagnosed cancer in women. Mammograms can detect early changes in breast tissue and help catch breast cancer in its earliest, most curable stages. Talk to your doctor about when you should start getting a yearly mammogram.
Our multidisciplinary approach to breast surgery
Alice M. Police, MD, FACS, is the regional director of breast surgery in Westchester County at the Northwell Health Cancer Institute. Known as an innovator in breast surgery, Dr. Police is now making more comprehensive care available to patients at the Northwell Health Cancer Institute here at Phelps, and at the Breast Institute at Northern Westchester Hospital in Mount Kisco, NY.
Dr. Police's cutting-edge approach involves three different innovative surgical techniques, which typically have a higher likelihood of resulting in "clear margins" and offer a faster recovery time. Clear margins mean that there are no cancer cells at the outer edges of the surgical site, indicating that all the cancer has been successfully removed. These techniques use a guidance system called SAVI SCOUT. This system uses radar technology to allow for greater precision during surgery. It also allows for less anxiety, shorter wait time, clear margins, faster recovery and precise techniques.
Intraoperative radiation therapy (IORT) is a technique that involves a single, large dose of radiation using low-energy X-rays at the time of surgery. This approach allows the surgeon to precisely target the surgical site and helps limit radiation exposure to healthy tissue. Patients who are treated with intraoperative radiation therapy may be able to avoid five to six weeks of postoperative radiation.
We're here to support you on every step of your journey
Your oncologist will explain all your treatment options and create a plan for your specific needs and goals. You'll work closely with a dedicated team of specialists in medical oncology, surgical oncology and radiation oncology who will collaborate to ensure seamless coordination of your treatment plan.
Occupational and physical therapy use a holistic approach to treat patients with breast cancer before and after surgery. This allows for a comprehensive approach encompassing the entire body. Treatments may include activity of daily living modification and management, exercises for strength and deconditioning, compensatory training for cognitive deficits, scar management, focus on the shoulders and scapulars, and balance retraining for neuropathy. Additionally, Phelps offers lymphedema treatment by one of our certified lymphedema therapists. Treatment may include management of lymphedema and assessment for compression garments.
We know that every patient's cancer journey is unique. That's why we offer a variety of support services for you and your loved ones right here at Phelps Hospital. Our support program includes oncology nurse navigators, oncology nutritionists, social workers and others who are dedicated to coordinating your care and ensuring your needs are met. Our unique hospitality team will make sure you are as comfortable as possible.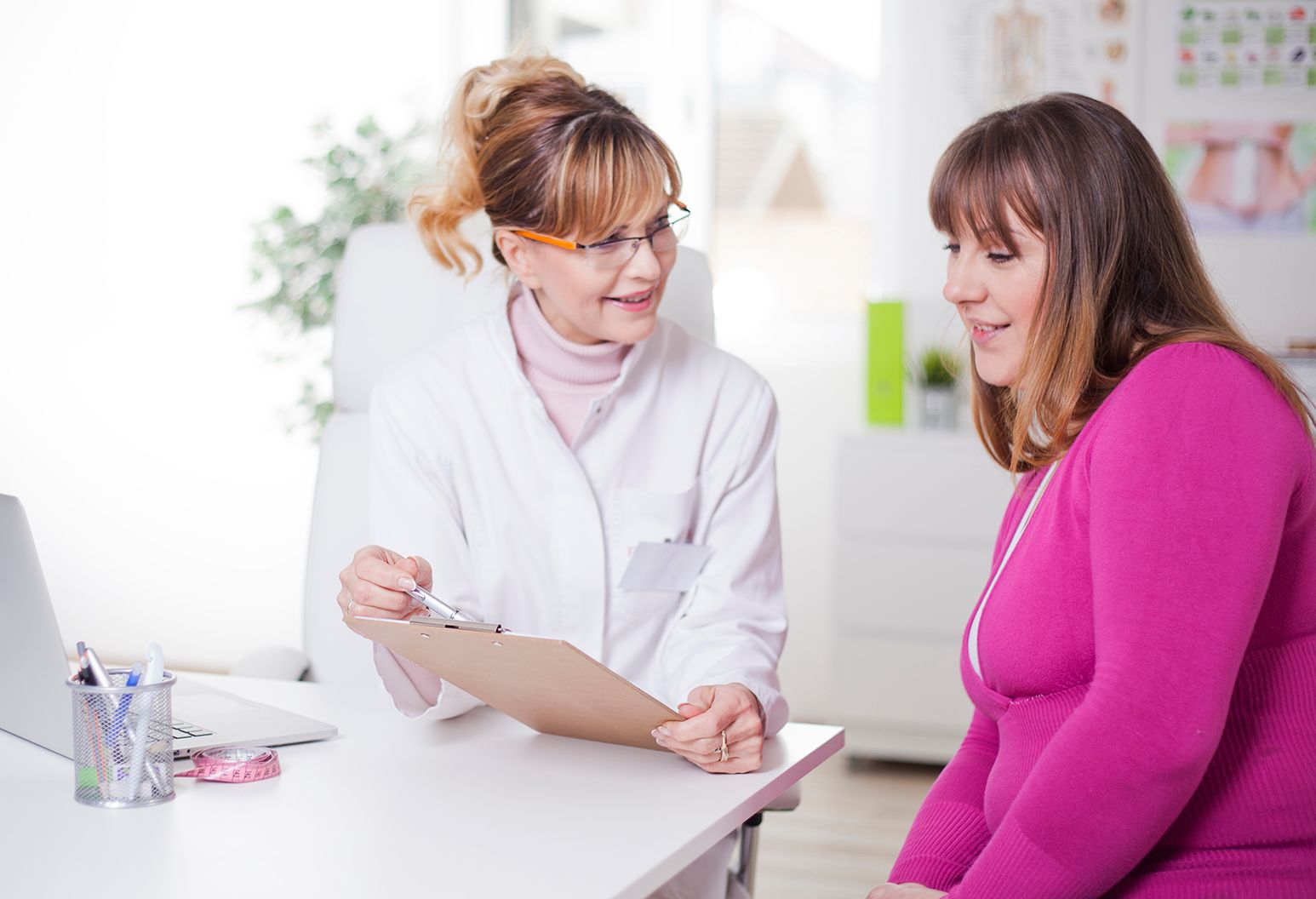 Our free health risk assessment is the first step to learning your risk for breast cancer.
Register here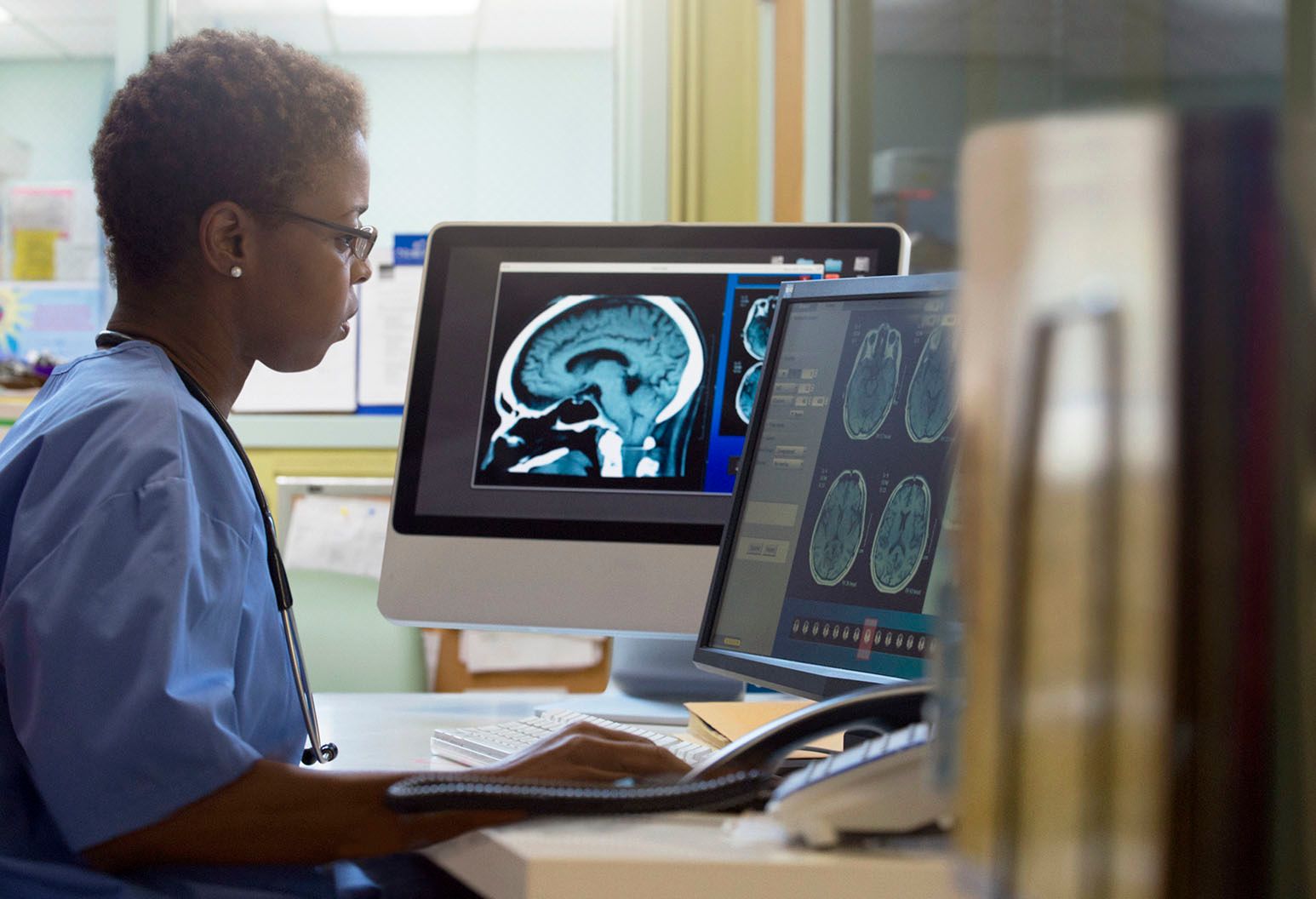 The Radiology Department offers a variety of advanced imaging options, so your healthcare provider can choose the one that's right for you.
Learn more
A woman can come in with a breast lump and promptly get her imaging, biopsy, surgical consultation, medical and radiation oncology consultation and genetic information completed by a team of healthcare professionals dedicated to providing great medicine and a great patient experience. Our approach is seamless. It decreases anxiety and gets things done so that a woman can get back to her life.
Dr. Alice Police